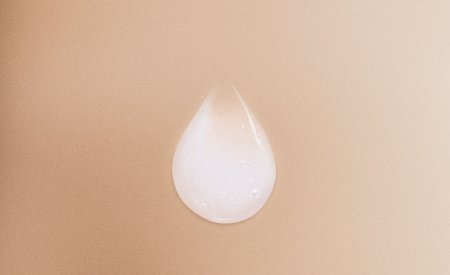 Atoderm Intensive gel-crème, innovation for atopic skin
When an ultra-fresh and light texture meets an approved efficacy
Atopic patients must apply their emollient every day to lastingly strengthen their skin barrier, to reduce the frequency of flare-ups and subsequently improve their quality of life.
However, this routine is often seen as being restrictive, and few patients comply with it, especially during warm seasons and in humid or tropical climates. Indeed, in these weather conditions, the emollients' texture can be inappropriate to the patient's environment, nor to his needs: too rich, too greasy, not easily absorbed. There is thus a lack of compliance due to the climatic conditions and texture mentioned above.
These patients are looking for a lighter and fresher texture, this is the reason why Laboratoire BIODERMA developed Atoderm Intensive gel-crème.
When it's hot, very dry, irritated to atopic sensitive skin really needs a cream texture that is ultra fresh. Atoderm Intensive gel-crème finally provides a real solution to the problem of respecting a daily cream application routine in hot weather.
A PLEASANT TEXTURE
Light and fresh, this gel-based moisturizer is quickly absorbed by the skin, nourishing and soothing it.
PROVEN BENEFITS
Itching is calmed

Skin is hydrated and protected

Skin barrier is lastingly rebuilt

Instant absorption and non-sticky texture to ensure patient compliance especially during hot season or due to climate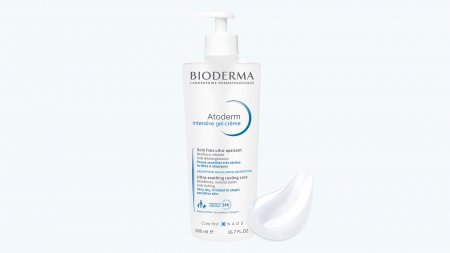 The first daily soothing care adapted to atopic patients' needs during war seasons and humid or tropical climates.
Babies, children and adults, everyone benefits from Atoderm Intensive gel-crème. Moisturizing and soothing, its innovative formula makes no compromise on performance. Its original texture durably soothes itchy skin, moisturizing it and leaving a silky finish. Improving the health of your skin, you will naturally be able to apply it every day, respecting your routine and keeping everyone in a good mood.
ACCLAIMED SENSORIALITY                                                                                                
Immediate feeling of freshness

Fast absorption allowing immediate use of clothes

Light non-greasy, non-sticky texture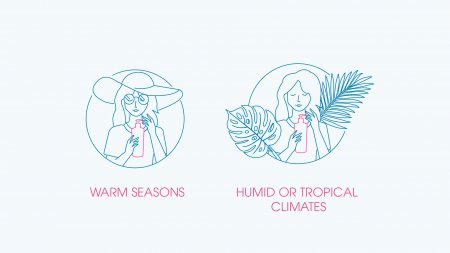 Atoderm Intensive gel-crème complements Laboratoire BIODERMA's family of products dedicated to very dry, irritated to atopic skin. Concern for patients and the difficulties they experience in daily life is what makes Atoderm a real partner throughout the year and in all circumstances, whatever the surrounding environment.
(1) Open, intra-individual clinical study carried out on 31 atopic patients during 28 days, Mauritius 2019.
(2) Use test carried out on 20 patients during 21 days, Singapore 2019.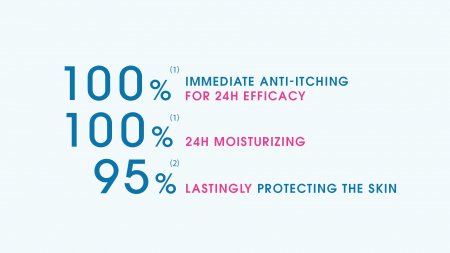 REINFORCING THE SKIN BARRIER by stimulating skin lipids with vitamin PP.

SOOTHING AND ANTI-ITCHING ACTION thanks to an enoxolone derivative that reduces the urge to scratch.
HYDRATING FOR 24-HOUR by capturing water from the environment for the skin and strengthening its barrier function.

PRESERVING AND PROTECTING SKIN from S. Aureus thanks to Skin Barrier Therapy
Use Atoderm Intensive gel-crème twice a day in spring and summer for a light moisturizer. In autumn and winter, you can use our hero product Atoderm Intensive baume, the intensively anti-itching and dermo-consolidating care that is more adapted to cold seasons thanks to its rich balm texture.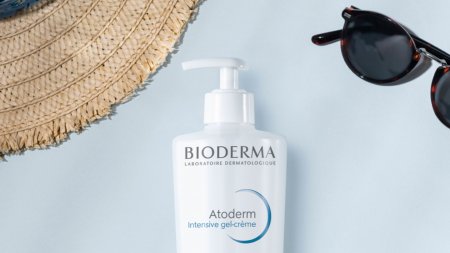 Atoderm Intensive gel-crème is suitable for use all year round when heat and humidity are intense. This non-oily moisturizer with its light and fresh texture it is quickly absorbed so there is no waiting before getting dressed, while nourishing and soothing the skin. In the evening, you can also alternate with Atoderm Intensive baume if you wish.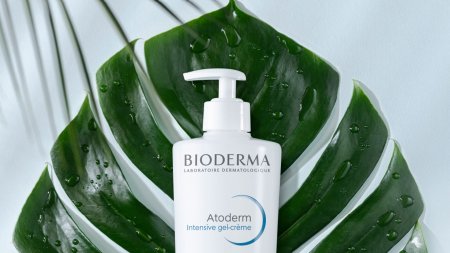 Fully consistent with NAOS ecobiology
Atoderm Intensive gel-crème is consistent with NAOS' ecobiological approach: it ensures that in hot, humid or tropical climates, the skin benefits from a strengthened skin barrier throughout the year. For the first time, an anti-itching emollient combines efficacy and pleasure of use, for optimum compliance.